Note: Many changes have been made to our website
in order to conform to readability standards for mobile devices.
Welcome to Wolverine Software!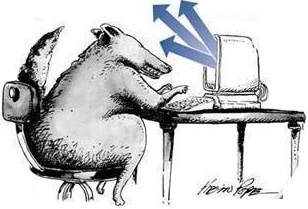 At Wolverine, we develop discrete-event simulation software that allows you to place your system under a microscope and explore its operation under laboratory conditions. We'd like to introduce you to our company, our products, and our industry.
Click on a topic to explore an area of interest, or send us an email:
Visitors since August 8, 2007: